A historic site
Machinery Building of Well No. 11, along with the entirety of its technical apparatus, has been listed as a historic monument since 21 December 2009.
Pit No. 11/19 is one of 353 elements spread over 109 sites which were added to UNESCO's World Heritage list on 30 June 2012.
A place of transition
The 11/19 Base became a reference point for sustainable development in 2002. Loos-en-Gohelle obtained Sustainable Development Pilot Town status in 2011 and is committed to building a region which endeavours to meet the requirements of sustainable development.
The 11/19 Base is emblematic of the past and a place of remembrance. However, it also serves to indicate the future direction of travel with high added-value activities which now also form part of our collective future: eco-construction, renewable energy, eco-materials, etc.
The ambition: learn lessons from the past and take the best of the present to build a world which is sustainable and desirable for all.
A site looking to the future
The 11/19 Base perfectly encapsulates the region's trajectory: from mining to sustainable development. It shows that, despite their onerous legacy, acts from the past are not irreversible.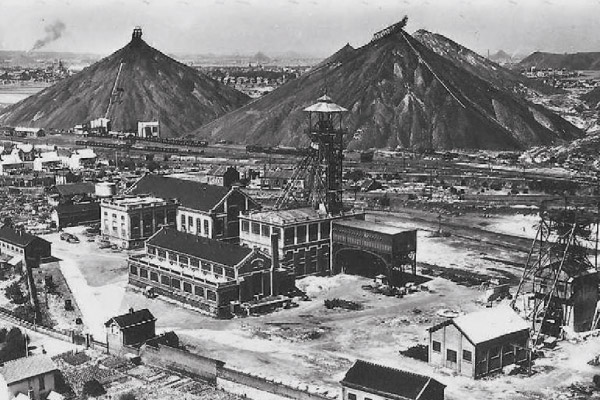 © Google Image DR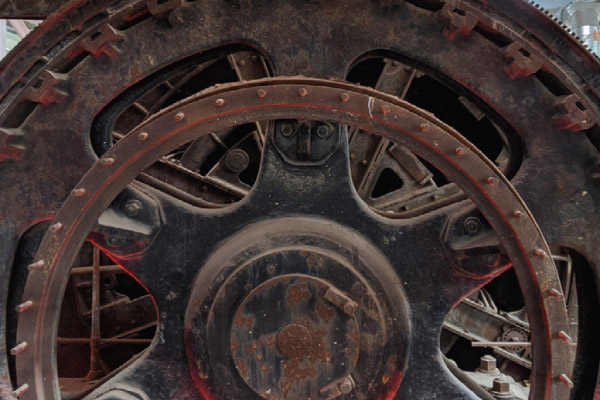 © Marion Chatel-Chaix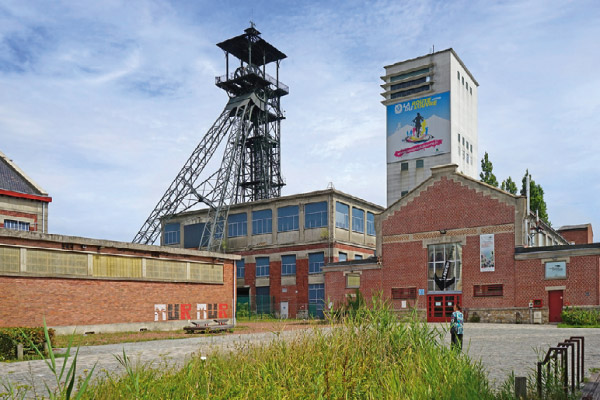 © Google Image DR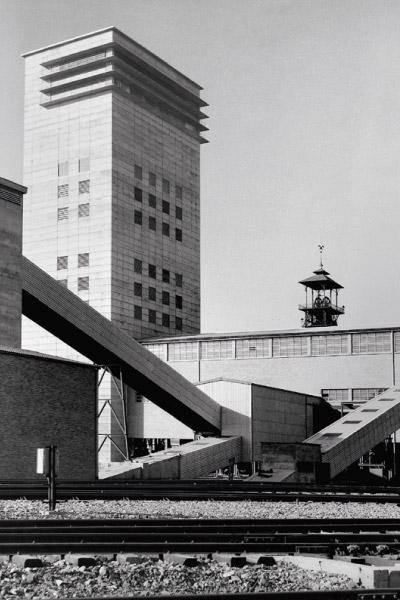 © Culture Commune DR

Photo credit : Jean-Michel André – destination Autour du Louvre-Lens